Finally got some time (remembered) to upload my pictures....
Daniel's MOJOJOY "SUPER" 2000 sedan engine!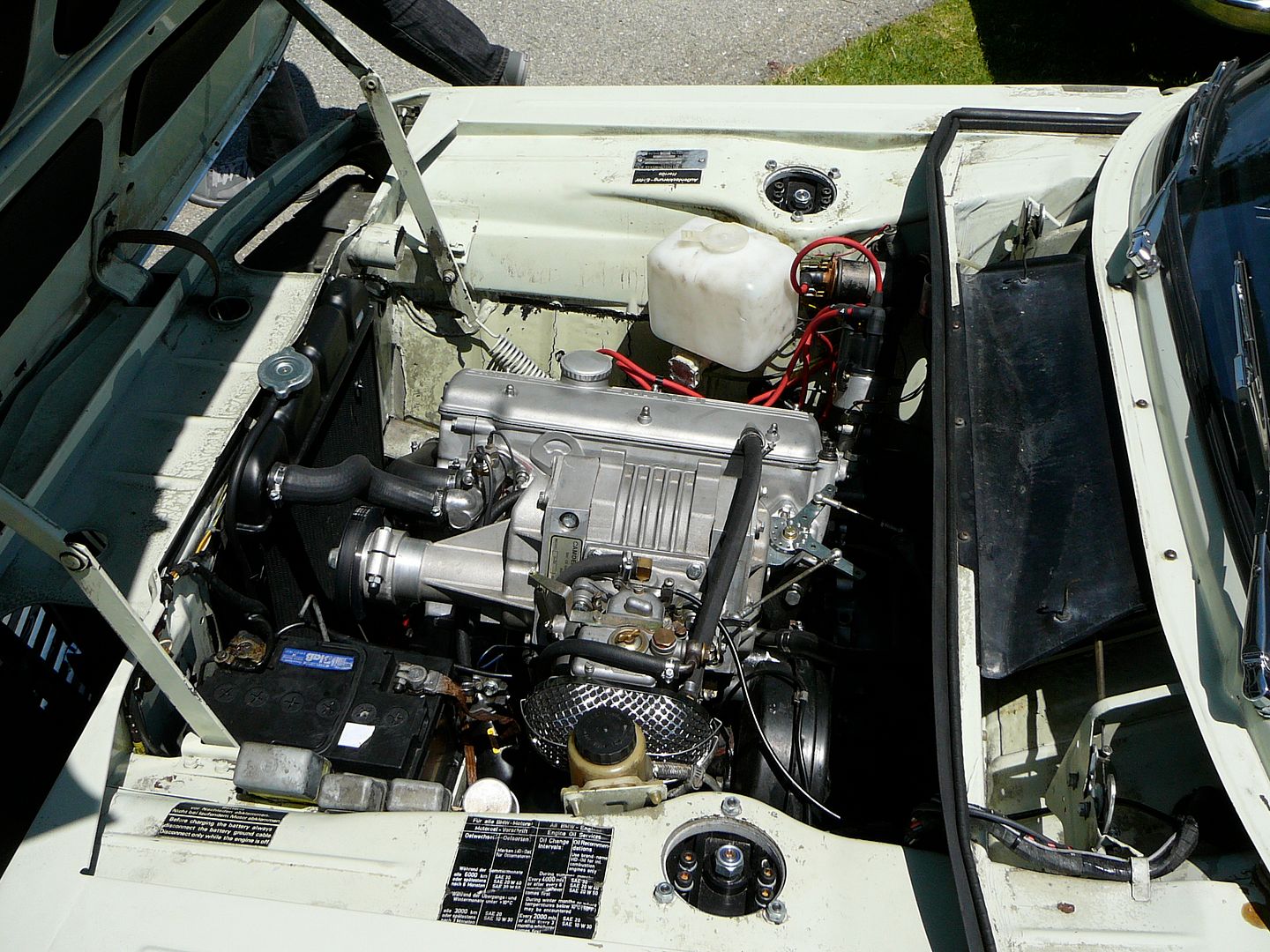 Neil McMillan and his 2000Ti(i)Lux.
Mathew Peterson and son having some playtime.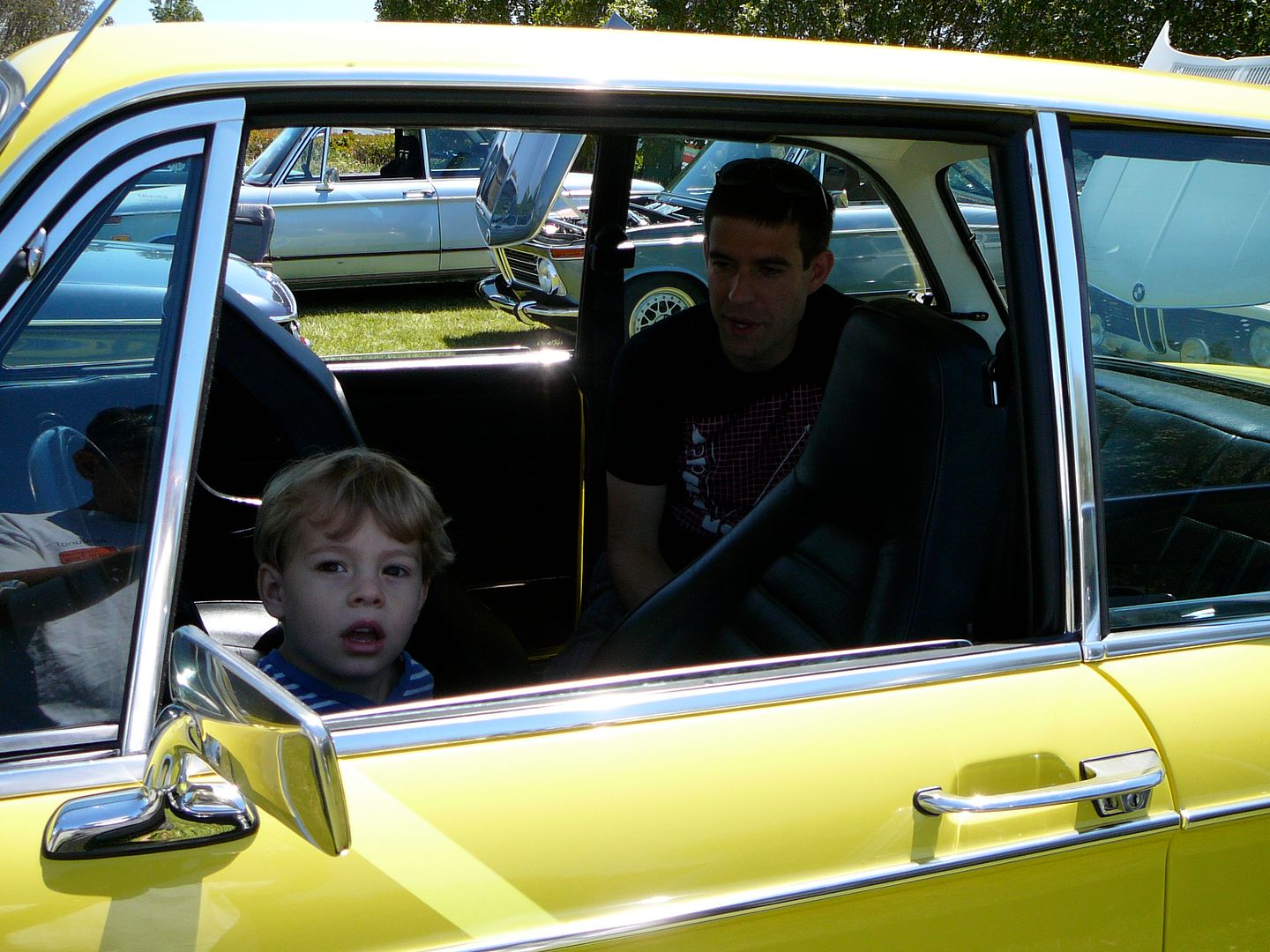 A day on the grass.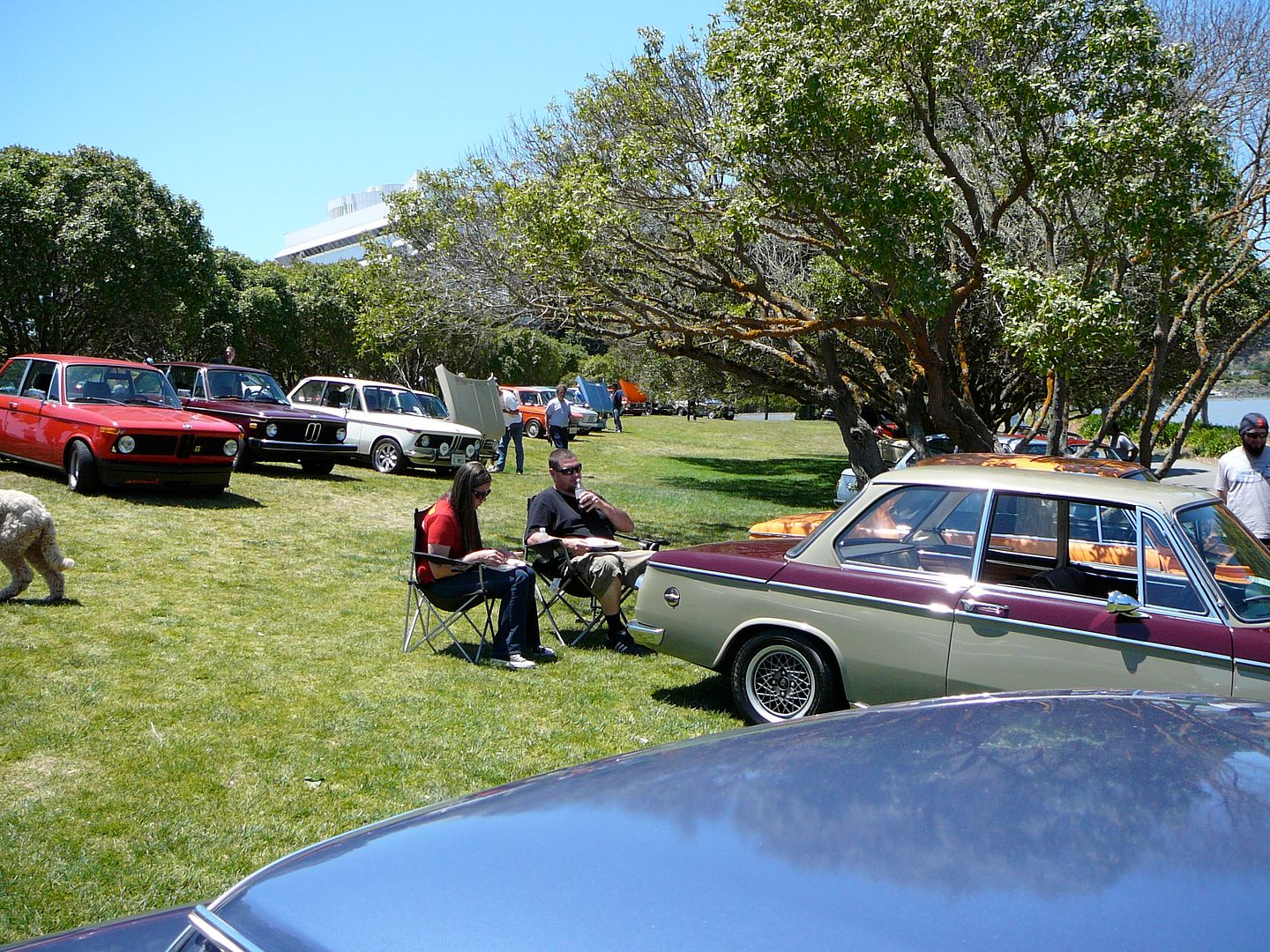 A crowd shot...
A very Grovertastic engine!
This stunning '74 Tii is owned by Marshal Howard of Double 02 Salvage in Hayward CA...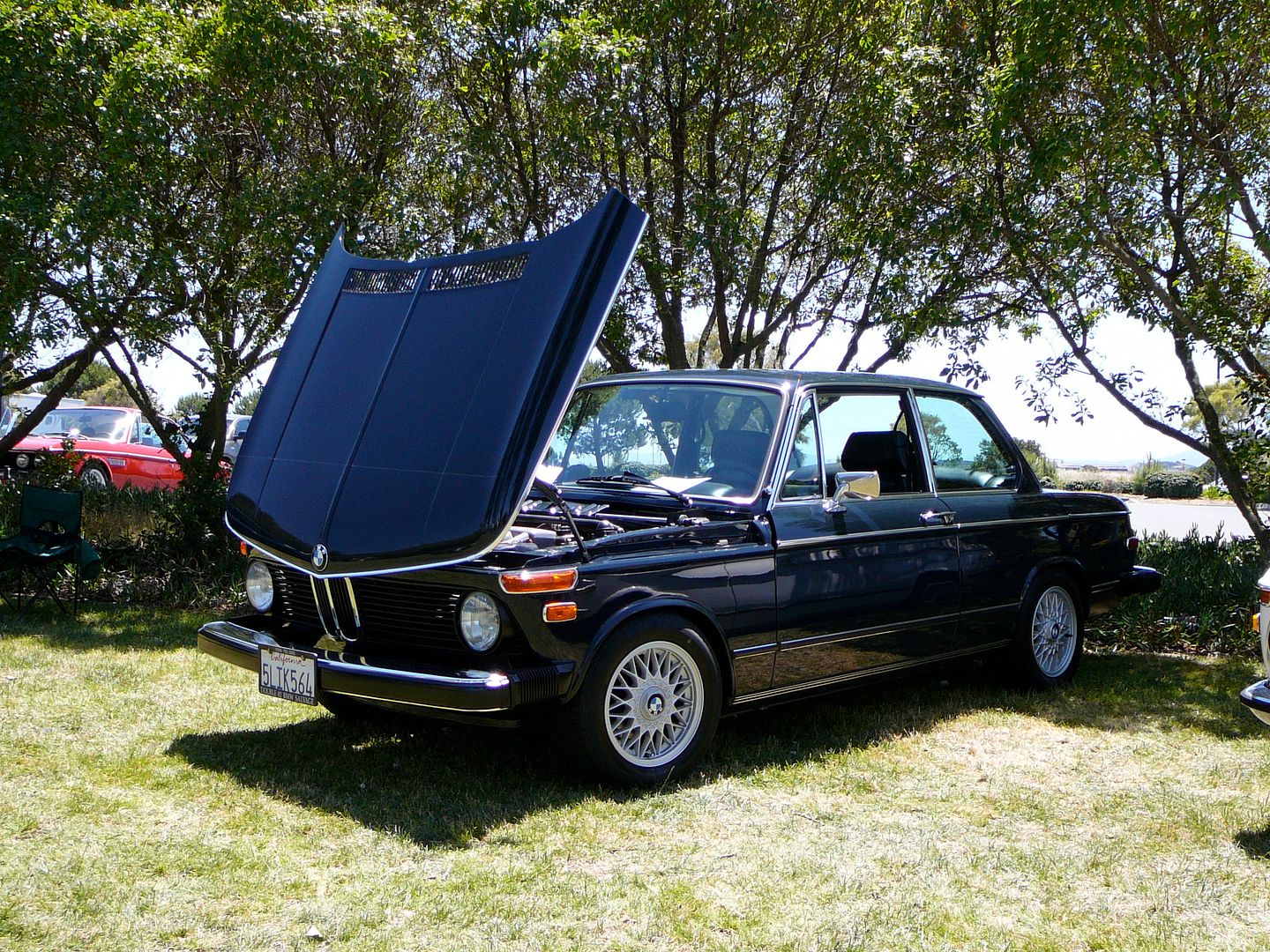 The very cool later version (black ring) of the '80s BMWCCA Golden Gate Chapter grille badge of Larry Ayers '74 Tii. There used to be boxes and boxes of these at my house growing up, my Dad Rich Jones was coordinator and sold them for the chapter, he was also chapter president through that era.
Alex Katz '74 2002 with a TWM ITB Electromotive injected engine...
Paul Huber's 2002 Baur. Very cool to see this car in Paul's hands again!
Last but not least, the ever popular Bay Area 02 Swap&Show Raffle! Don't leave the show early or you'll miss what many say is the best part!
Cheers and until next year!