Event details
Back Yard Coffee Co. at 965 Brewster Ave. Redwood City, CA 
We will gather at Caltrain Parking lot just across the street from the coffee shop.  For those interested, Redwood City Farmers Market will be just across the railroad tracks. 
Please, RSVP in case i will need to block off some spots.
I will be there from 8am to 11am with some Donuts. Coffee will be available at Back Yard Coffee.
Photos from previous events: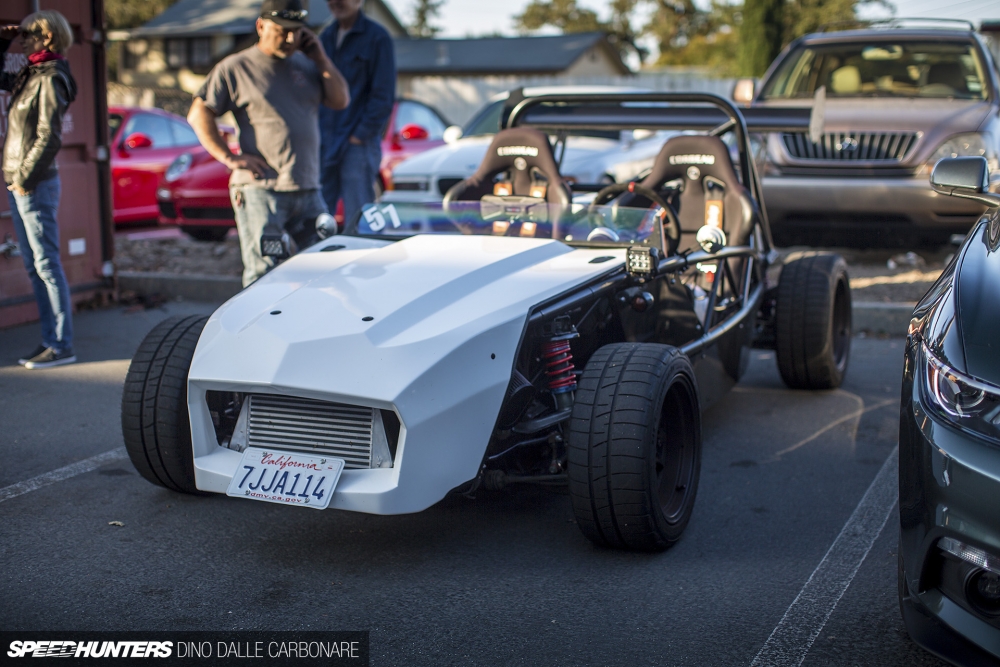 User Feedback