Not much has been going forward on my "Great Work". The only thing I've done since last post is remove all the tar insulation from the chassis. Headers finally did come in though after over a year of waiting. So I did a test fit on the motor and will test fit them in the car in the next week or so. After which they will be sent to get ceramic coated.
Much progress will be made in the next month or so, so stay tuned!!!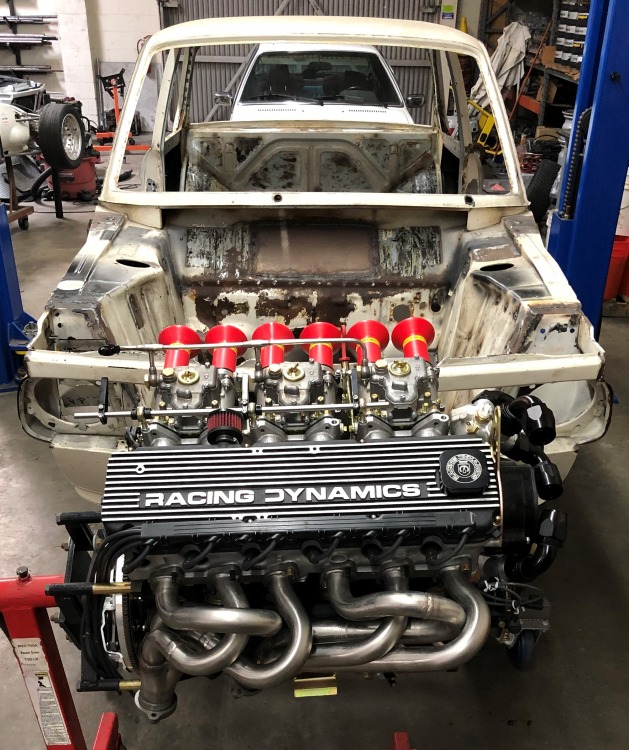 Also my daughter got this thing for her 1st birthday last Dec...and so it begins...
1