Gopro/camera Headrest Mount
Im not the first guy to do this, and there are other DIY write ups out there on how to do this, but I thought I would throw it up here.
Built a GoPro camera mount that bolts to my head rest. Square bar aluminum tubing, two U bolts, two square black plastic furniture end caps (bulk hardware section), and some paint. Ill use a GoPro sticky mount, but if you have a different camera you could also buy a super cheap tripod camera base and screw it onto the aluminum bar.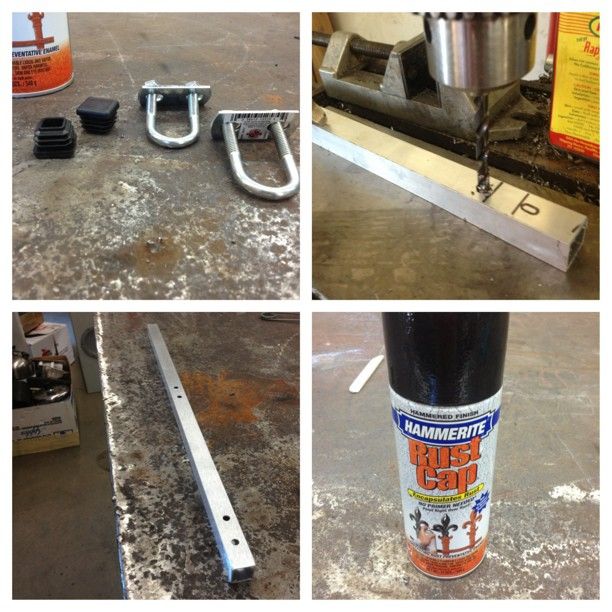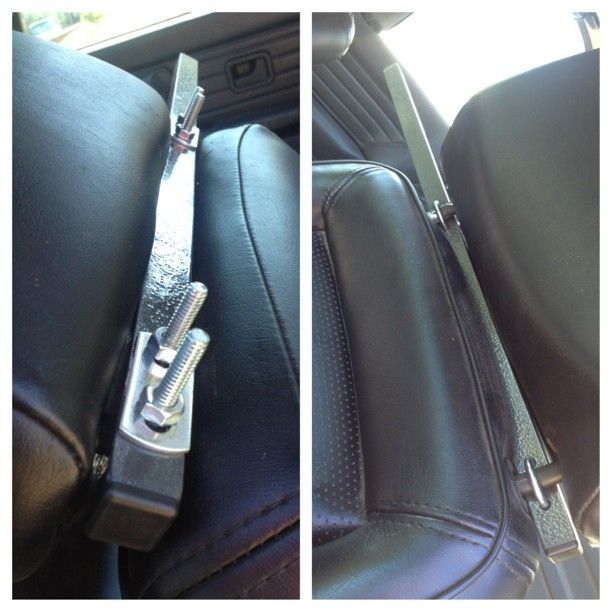 If you would like to use a regular camera you can get one of these for about $7 (with Prime shipping options) on Amazon, or just go to your local Walmart/Walgreens and buy a super cheap tripod so you can scavenge the mounting hardwear off of the top of it.
http://www.amazon.com/CMP227-Motorcycle-Bicycle-Handle-Cameras/dp/B00585CLVS/ref=sr_1_2?s=photo&ie=UTF8&qid=1375751762&sr=1-2&keywords=camera+tripod