first, cut small three sided access hole in kick panel. this has been detailed on faq before.
next, create new support for bracket from some flat stock and bolt the bracket to the flat stock.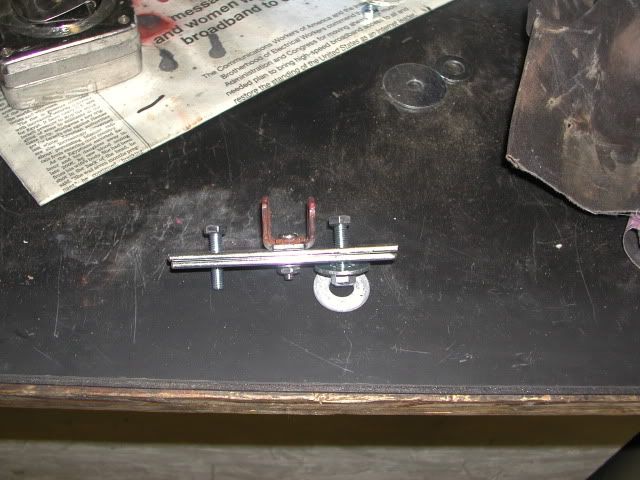 then paint it, of course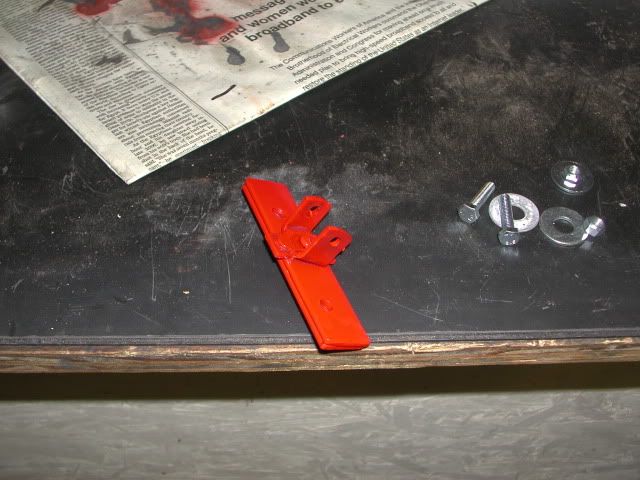 drill holes in A-pillar to mount it to
bolt it in from the back. i put two washers between the bracket and the A-pillar to match the distance the oem bracket holds the flat bar away from the body.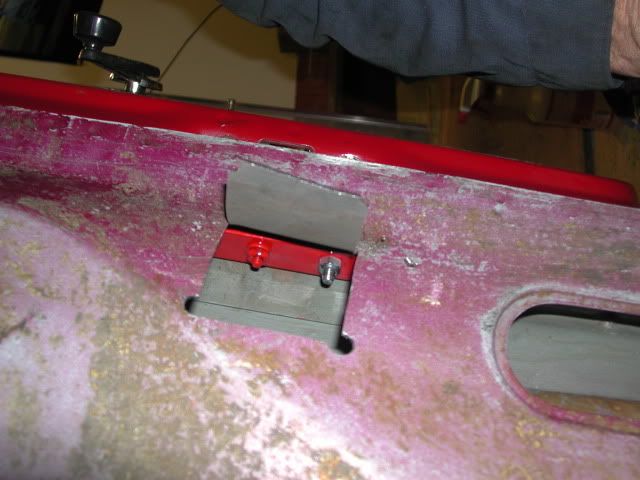 hook it up
done..door works good as new, and may be stronger than a weld job....
NOTE - update several years later, this mod is still working fine. no issues.