Some iPhone pics.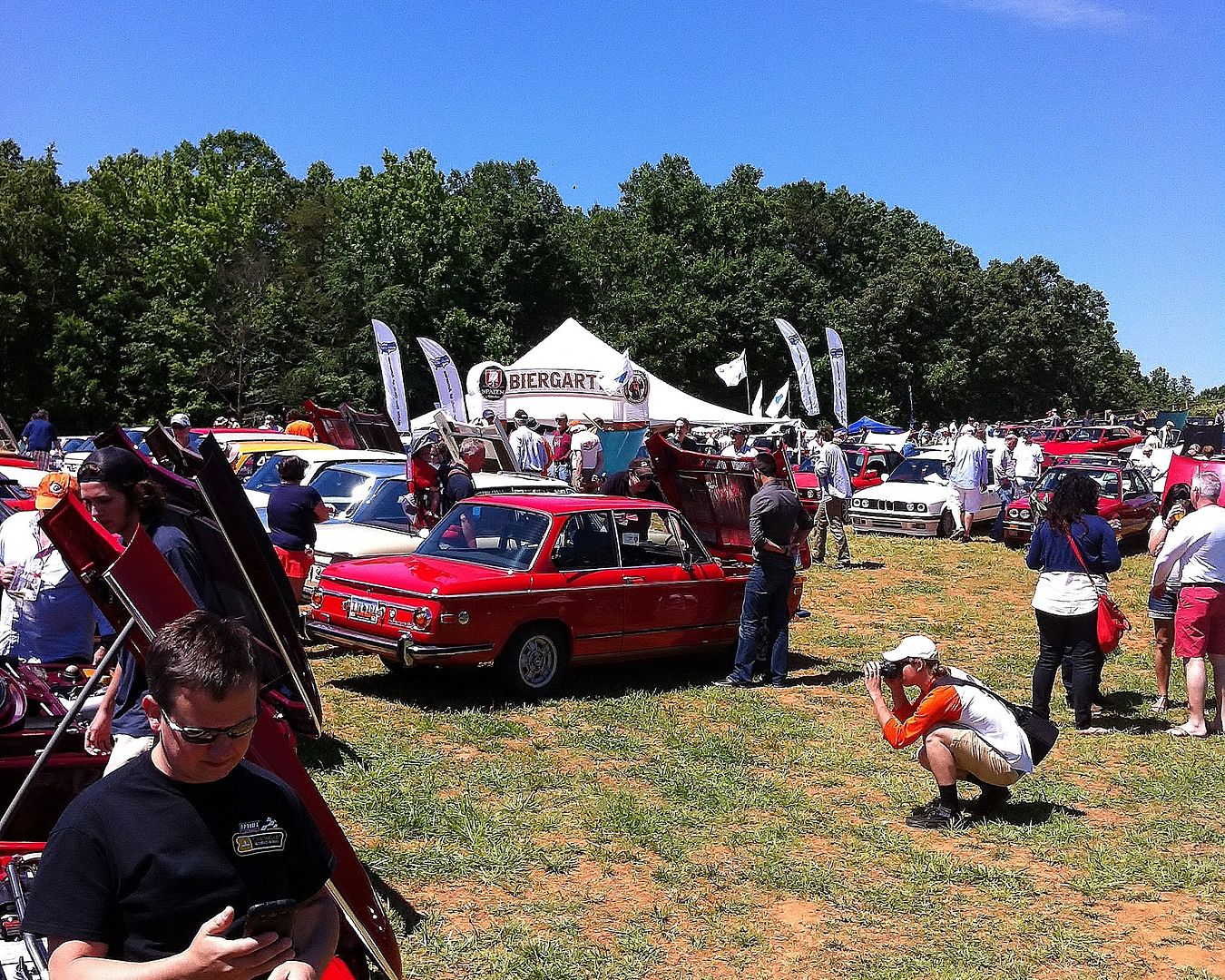 My favorite car this year is Ben Younce's Chamonix 68 with Cosmic alloys. Ben amazingly fixed his car from a massive rear-end accident several years ago. I would love to have my 69 end up this nice.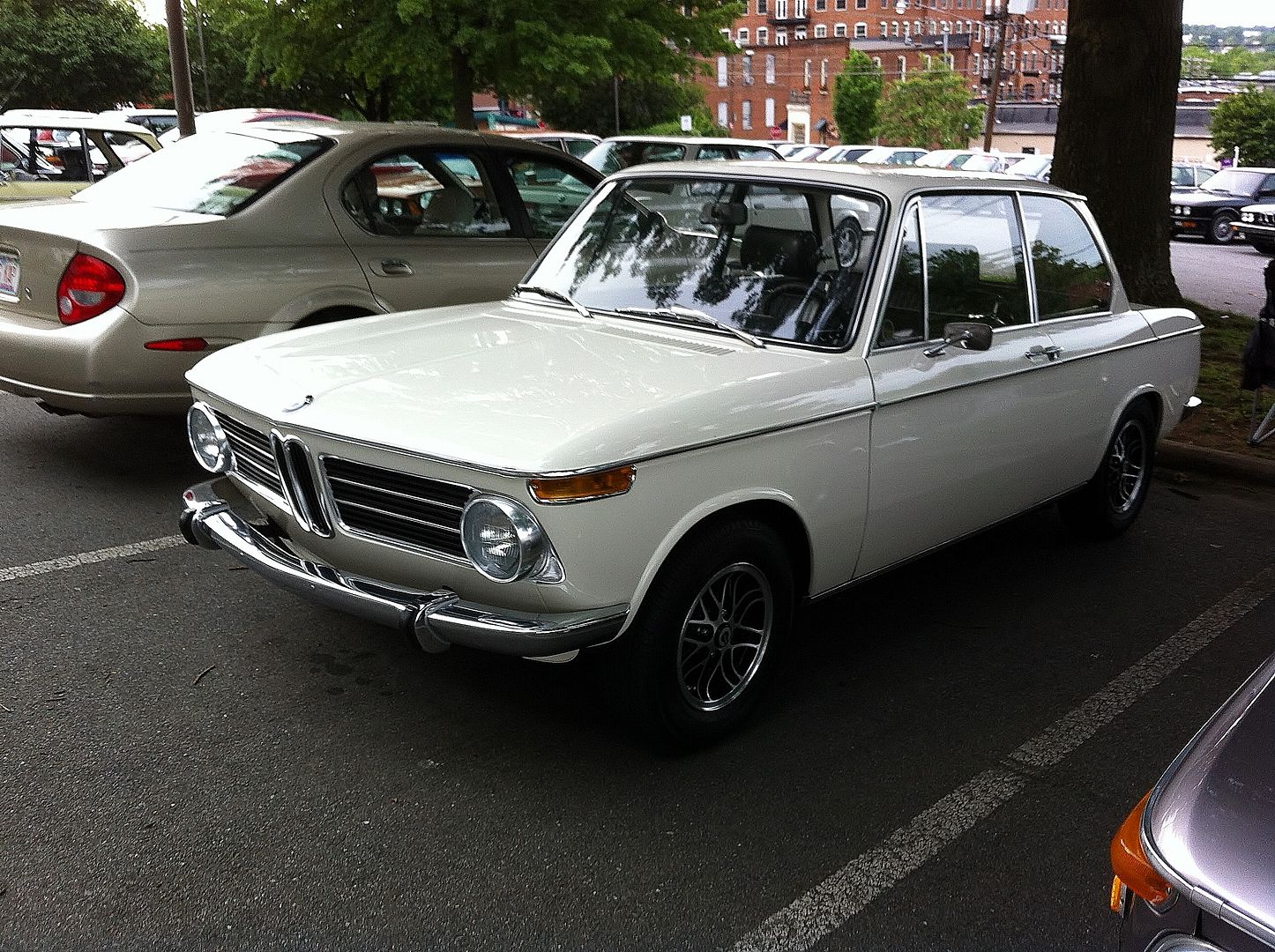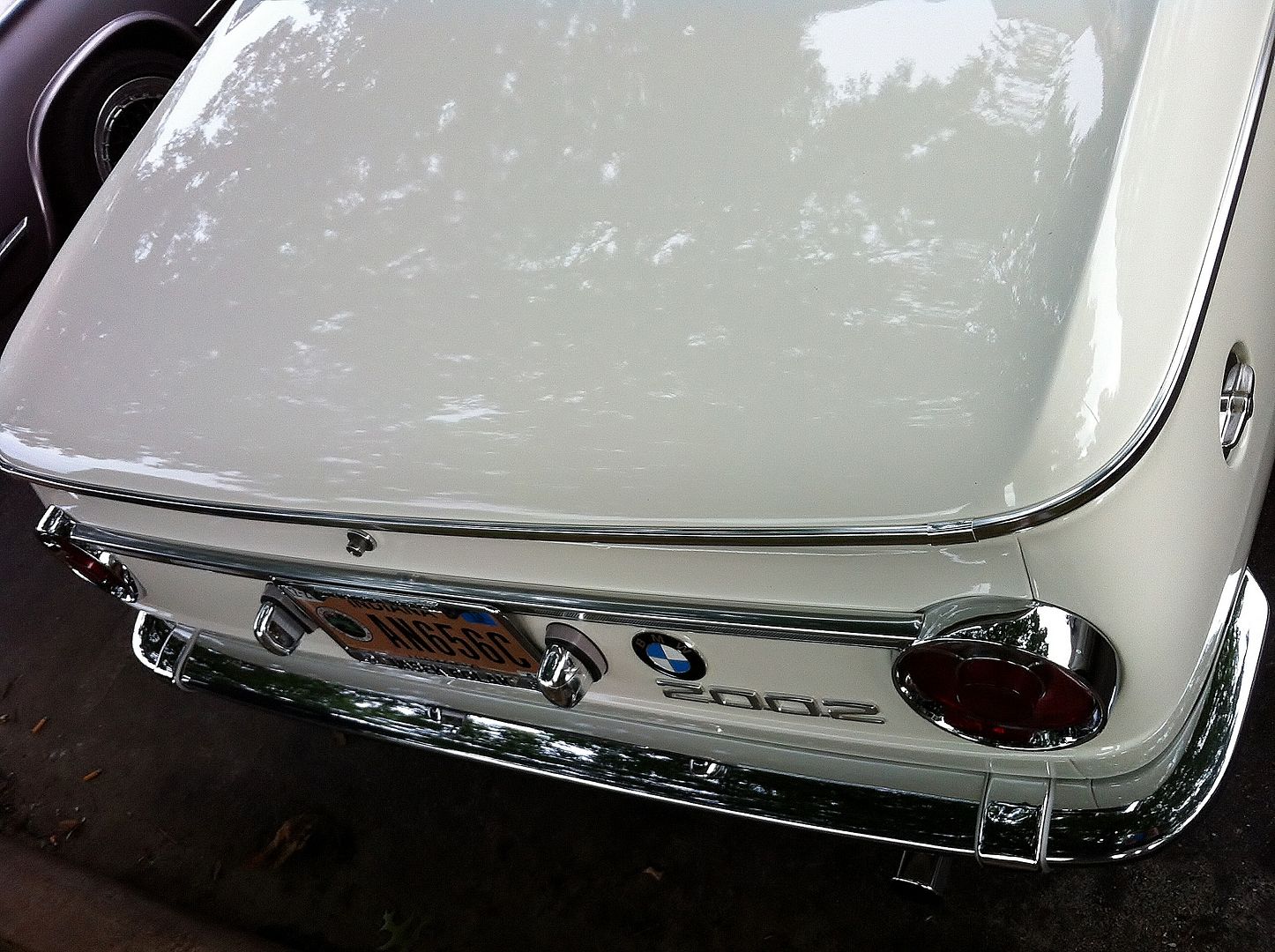 Dinner location for Saturday night after we wandered all around trying to find somewhere that didn't have a 1.5 hour wait.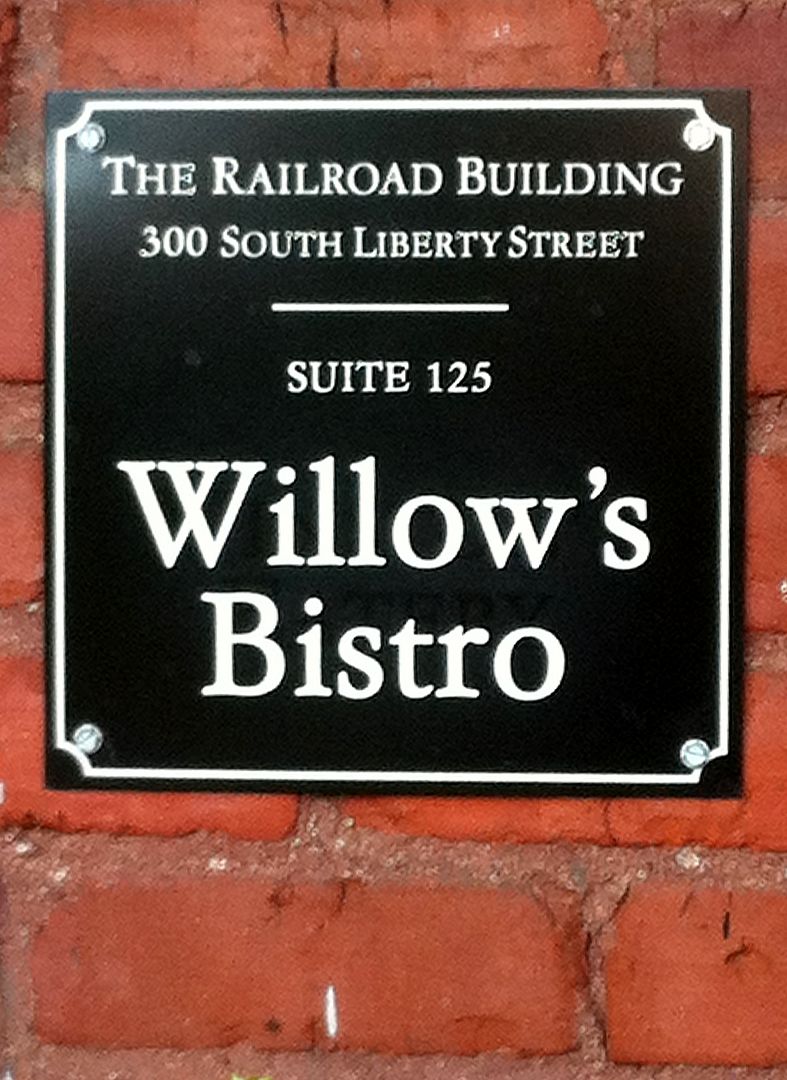 Here is Marshall and Chuck (DeHaven) right before we headed home from VIR.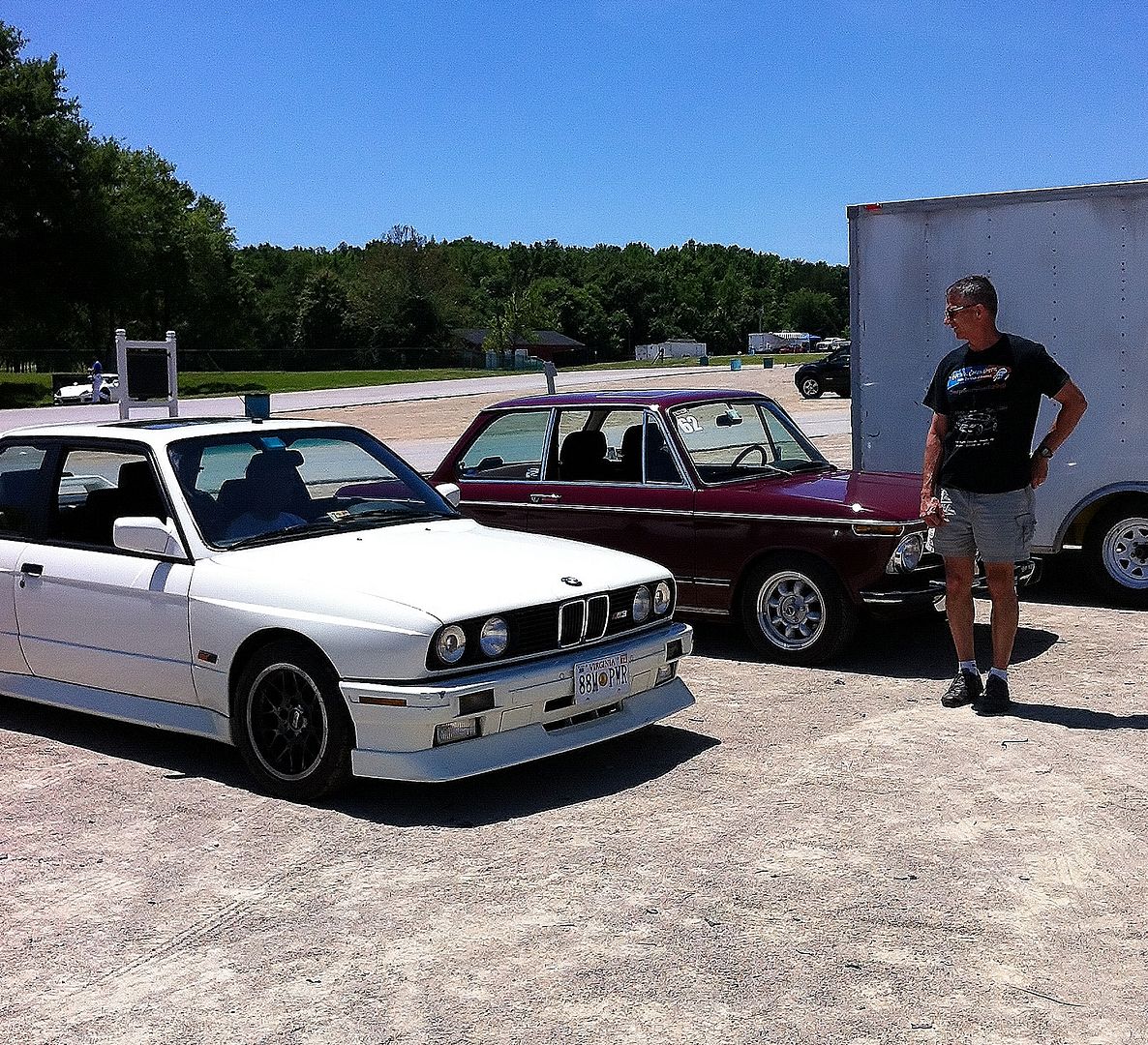 Fuel stop in Chesterfield, VA