NOTE 11/19/13 - this is a very long thread with a LOT of build information. if you are looking for a specific part of the build, use the forum search. just type what you are looking for in the search box, make sure the blue box to right of entry box says "this thread" and hit the search button. results will only include findings in this thread. hope you find information which is useful in this thread. that is my goal in documenting all the changes i make.
-----------------------------------------------------------------------------------------------------------------------------------------------------------
As I am starting to accumulate enough parts and time to start this project, i might as well start a project thread on it!

It all started with this: a 75 that needed some love.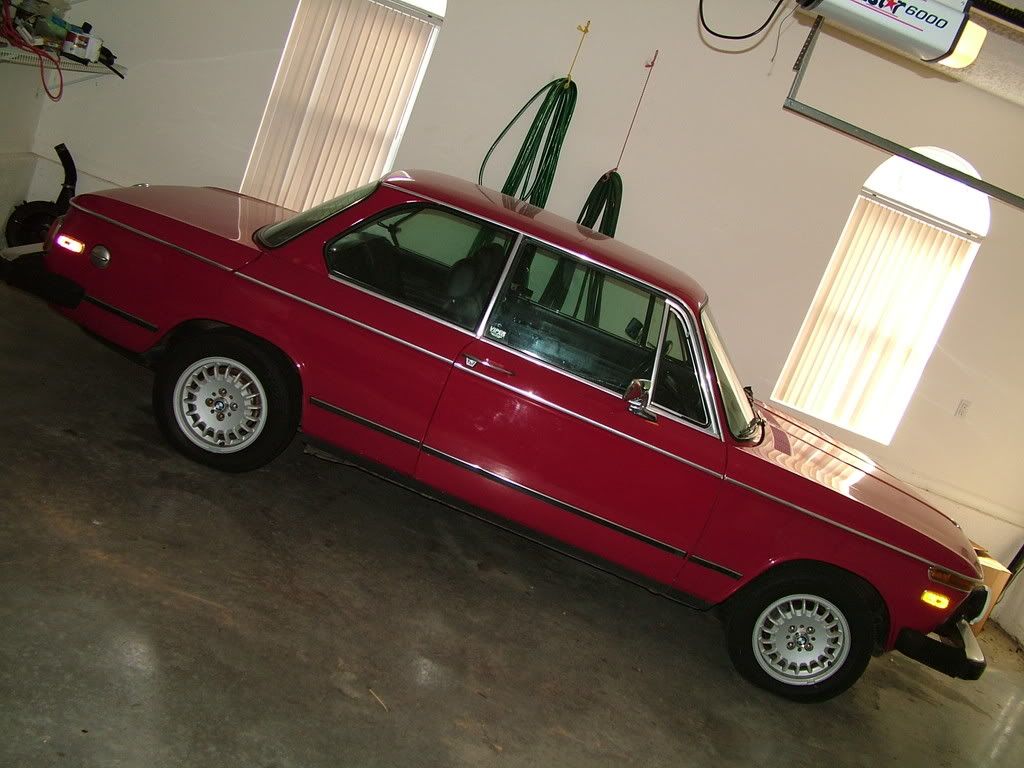 then i found this that happened to have a better engine: a 73 with B&B'd engine with eric kerman head work, schrick cam and sidedrafts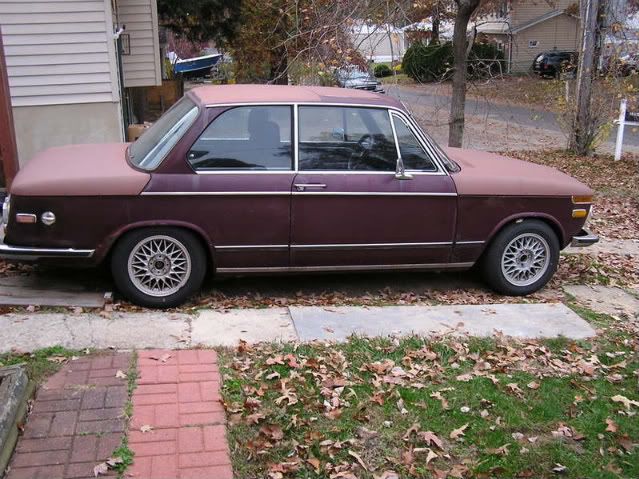 the good engine was moved to the 75, a bunch of other upgrades were done and I ended up with this: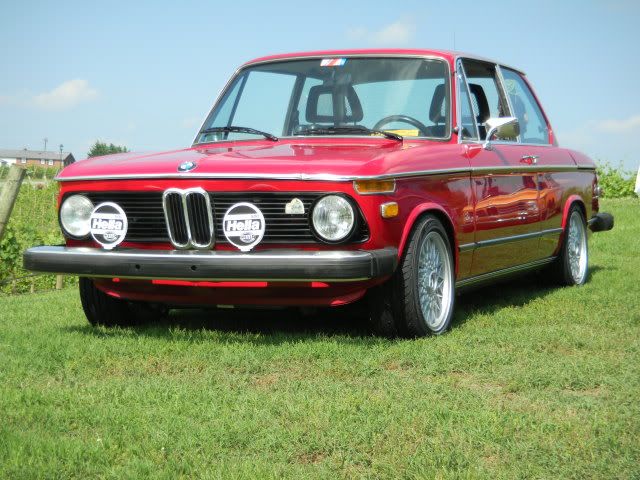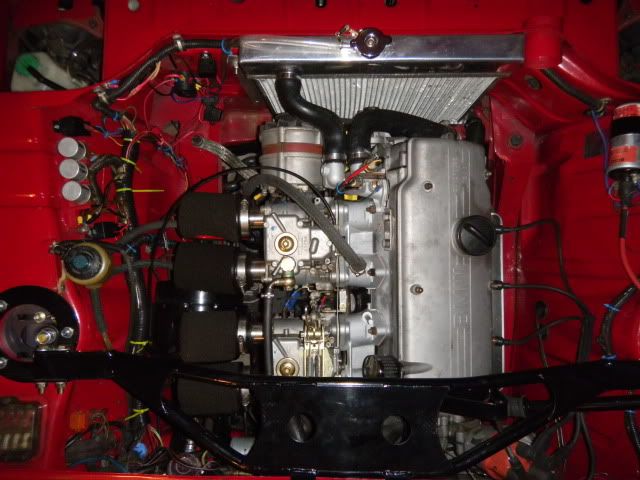 the 73 shell was sold to Noah (of N2 project fame) who put it back together with his spare parts.


I should have stopped right there! but then this showed up: 74 with S14.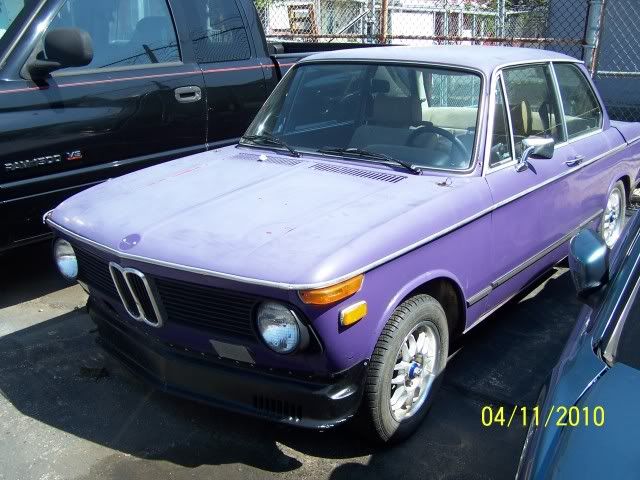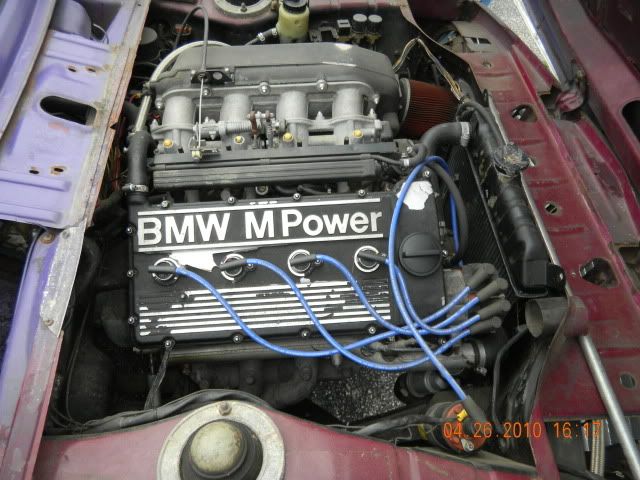 it also came with this 76 "kit" car with tons of brand new parts that i have no idea what i am going to do with: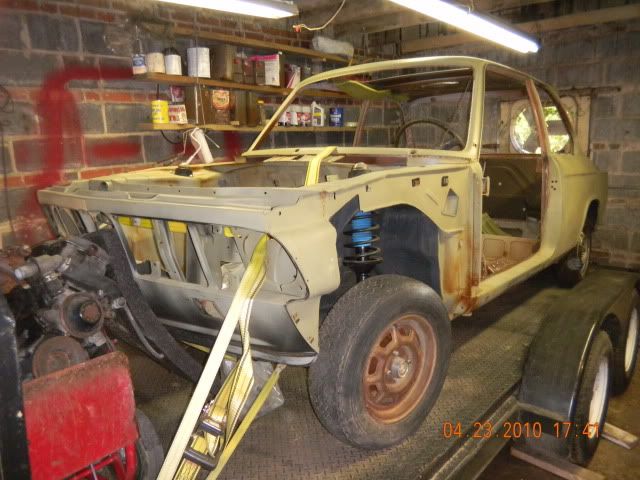 this will be the subject of either another project thread or a for sale ad at some future time....

ok, at this point i have realized i have a problem. i have purchased 4 02's in a year. three of them were purchased just to get the engines that were in two of them! help?

so now after 700 miles of use, i begin the process of taking a perfectly good and strong 2.0l cammed and sidedrafted engine out of my redone 75 and putting a dusty S14 in its place. this will not be a quick project. I will be drivng the 75 through this fall while i take the S14 out of the purple shell, clean/refresh it and plan the swap. anyone think there will be scope creep here? i am trying to be good, so please do not mention carbon fiber airboxes or alpha-n fuel management. or schrick cams. :-)

the wife is off on vacation for a week, so a perfect time to start mucking with this. the 75 was moved to her spot in the garage and the purple car entered the shop. hmmmm, what to do first? how about washing it? maybe compounding out the trunk lid? i know, this is like wasting a nice steak as the last supper for someone going to the electric chair, but oh well....




before: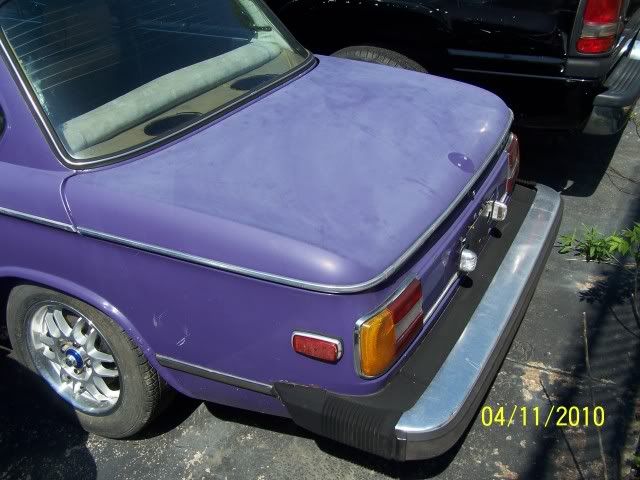 after: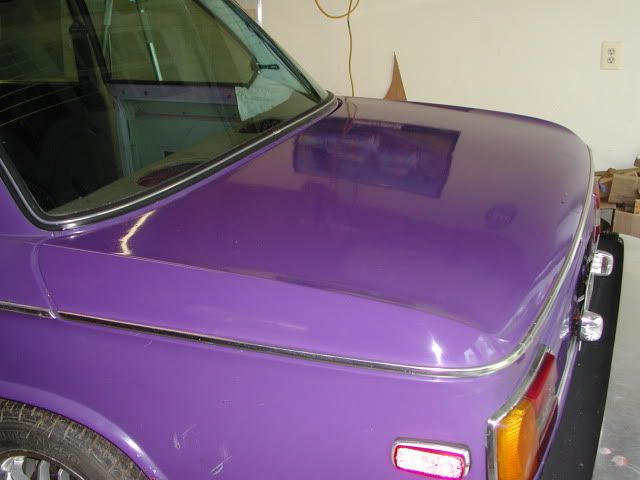 more as the story develops....
Edited by mlytle, 19 November 2013 - 05:36 PM.